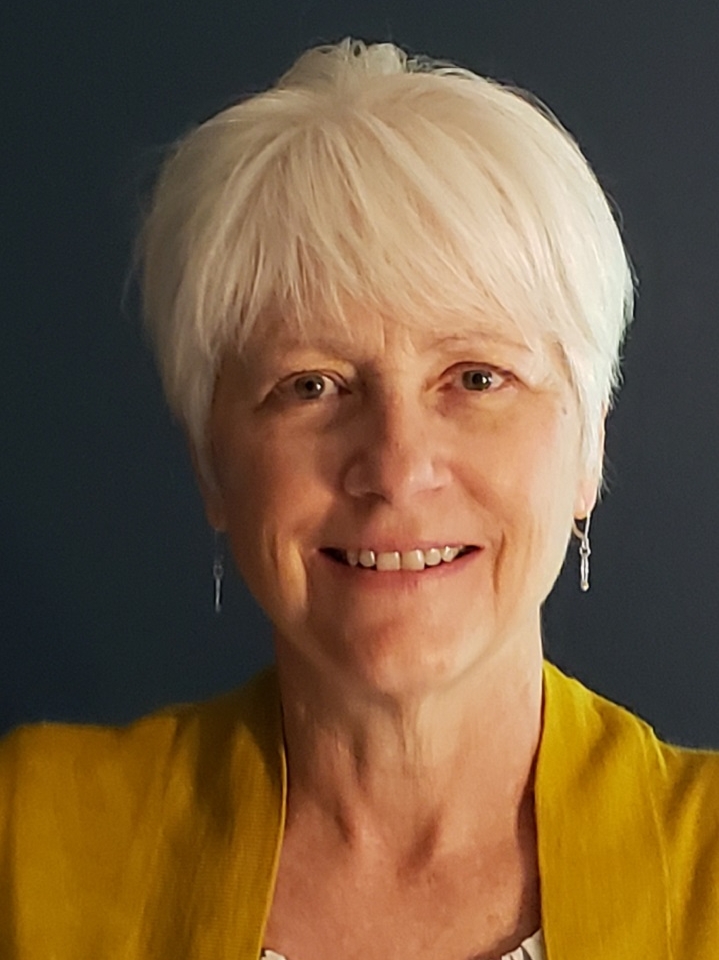 Lori Berquist
Partnering Consultant
As a consultant with Samaritan Consulting Group, Lori brings 30 years of human resources knowledge and experience in the financial industry.
Lori's focus is in leadership development and succession management. She provides leadership programming for emerging leaders as well as successful executives. Lori also manages talent discussions and provides coaching to promote professional development and success to individuals and their organizations. Her commitment to leadership education, development and succession planning is rooted in her initial career focus in employee relations and employment law.
Lori has a master's degree in adult education/counseling from West Chester University and is certified as a professional coach. She's a member of the International Coaching Federation, and is also certified in the Kaiser Leadership Versatility 360 Index, the Development Dimensions International Inc. Leadership Mirror, the Hogan Leadership Assessments, the DiSC Personality Profiles Assessment and a number of other assessments.
Back to Team Page