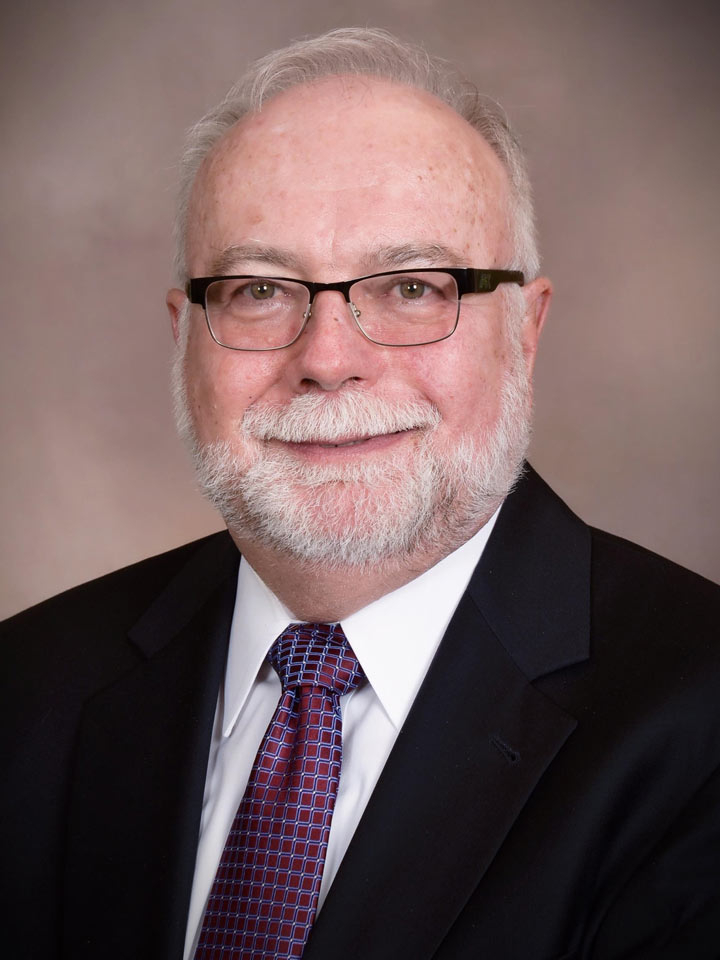 Doug Ockrymiek
Partnering Spiritual Director
Doug Ockrymiek is a spiritual director and a psychiatric consultant for Samaritan Counseling Center. He is retired from an active practice of psychiatry but continues to incorporate analytical psychotherapy into his spiritual direction and dream work. With Samaritan, Doug's work is limited to teaching, group supervision, and individual and group spiritual direction.
Doug is a graduate of Roanoke College and Philadelphia College of Osteopathic Medicine, and he is board-certified in family medicine and adult psychiatry, while also having a board certification in the subspecialty of geriatric psychiatry. He is a Distinguished Life Fellow of the American Psychiatric Association, as well as being a fellow of American Academy of Family Physicians. Additionally, Doug serves as adjunct professor of psychiatry at Penn State-HMC. He is also graduate of the spiritual direction program at the Haden Institute and is currently enrolled in the Jungian dream program at the same institution.
Doug's focus is on Christian principles and exploring the Christian mystics, contemplative practices, Jungian psychology and dream work. His extensive background allows him to provide a holistic approach to spiritual direction that emphasizes the biological, psychological, social, and spiritual elements.
Back to Team Page