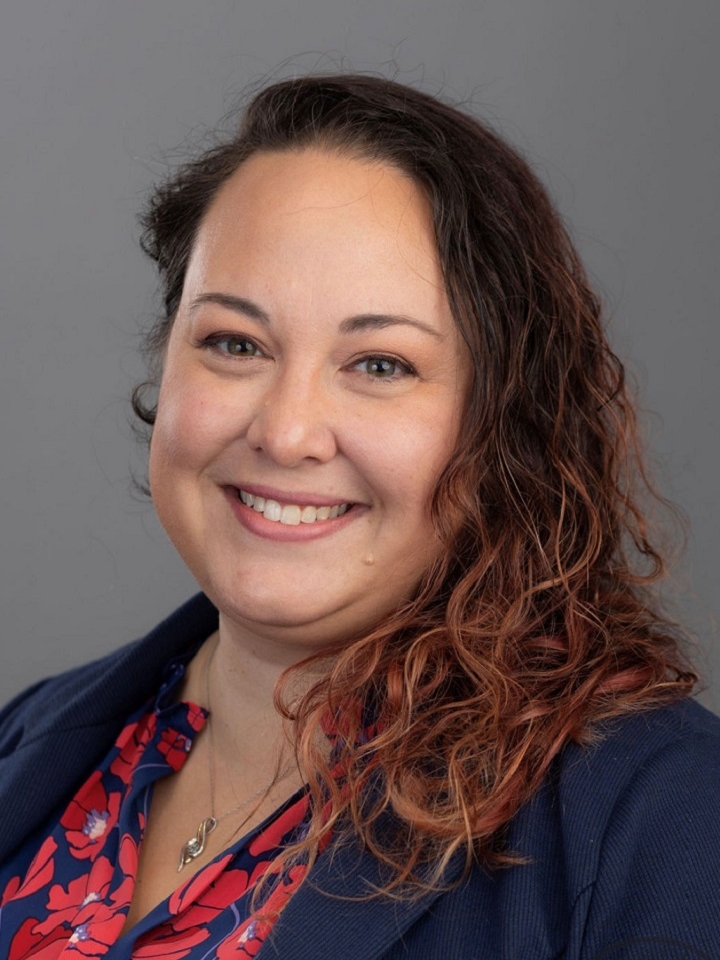 Sarah Bedsaul
Partnering Consultant
As a consultant with Samaritan Consulting Group, Sarah brings more than a decade of knowledge and experience from her background in the overall operation of small and midsized companies.
Her focus throughout her career has been on how operations and human resource work together to create a cohesive employee culture, which increases profits through retention and increased productivity. This has created a unique platform for serving family business owners and leaders with limited internal HR departments or growing companies who need support and insight.
Sarah has spent decades cultivating her knowledge through multiple continued education courses and holds a PHR certification in human resources as well as a certification as a business coach.
Outside of work, Sarah advises the Lancaster Chamber of Commerce's Human Capital Management team, York County's small business workshops and fights for diversity, equity and inclusion as a proud Welcoming Workplace member of York County.
Back to Team Page