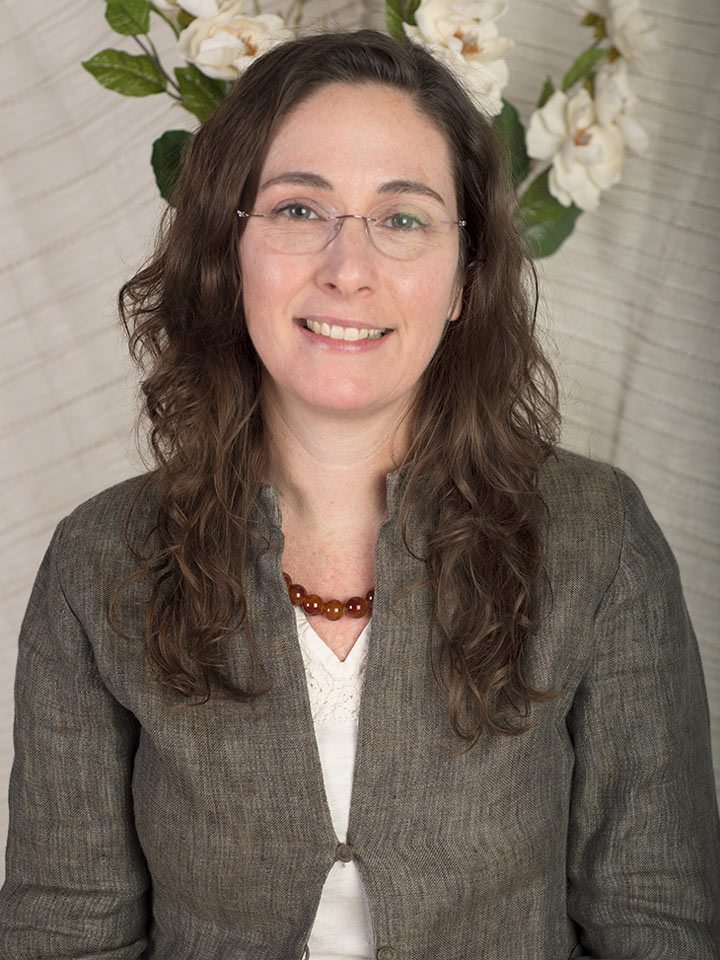 Lesley Huff, PsyD
Licensed Psychologist
Lesley is a licensed psychologist who earned her doctorate of psychology, with a specialization in marriage and family therapy, from Chestnut Hill College. In Lesley's work with individuals, couples, families, and organizations, she helps clients to focus on the ability to be present in each moment, to become more informed through curiosity about what is working, to identify where they can be most effective with their efforts, and to understand how to be more successful in their communication, decision-making, and problem-resolution. Working in a relational and systemic way, she helps clients to build a sense of balance and compassion for self and for others.
Lesley's interests include working with adolescent and adult clients to provide counseling for anxiety, depression, bipolar disorder, anger and aggression, codependency, grief, identity development and self-esteem, parenting, sexual concerns, trauma, life stage adjustment, sleep issues, and health related concerns.
Lesley also teaches the 8-week Change Through Compassion Seminar Series, which provides hands-on activities and instruction to foster mindfulness and self-compassion.
To learn more about upcoming classes, visit our Events page.
Back to Team Page