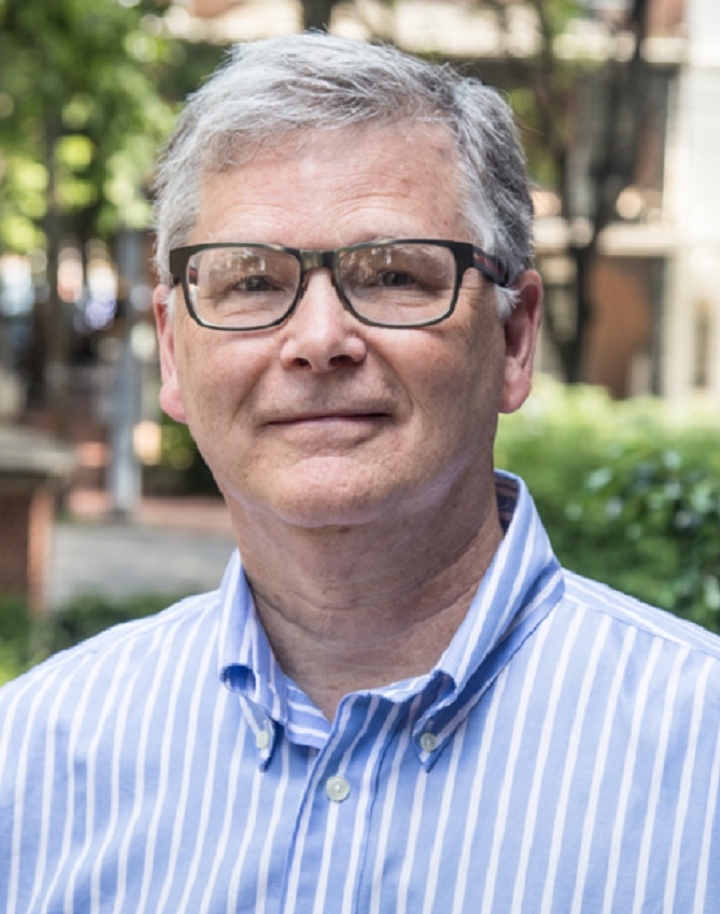 David Nice
Partnering Consultant
David Nice works in the fields of organization development (OD), training, leadership development, and human resources. His track record includes several decades of serving and consulting with corporate, small business, and nonprofit organizations.
His special focus in recent years has been leadership development at all levels, and a commitment to education and training in diversity, inclusion, and equity.
David holds a master's degree in organization development from Saint Joseph's University and a bachelor's in English from Franklin & Marshall College.
He is a certified facilitator for the Myers-Briggs Type Indicator (MBTI) and the 16 Personality Factor (16pf) assessments, as well as 360-degree instruments from CCL and others. He also is a SHRM-certified senior human resource professional.
David has served on boards of many community-based organizations over the years. Currently he is chair of the Lancaster Higher Education Authority.
Back to Team Page