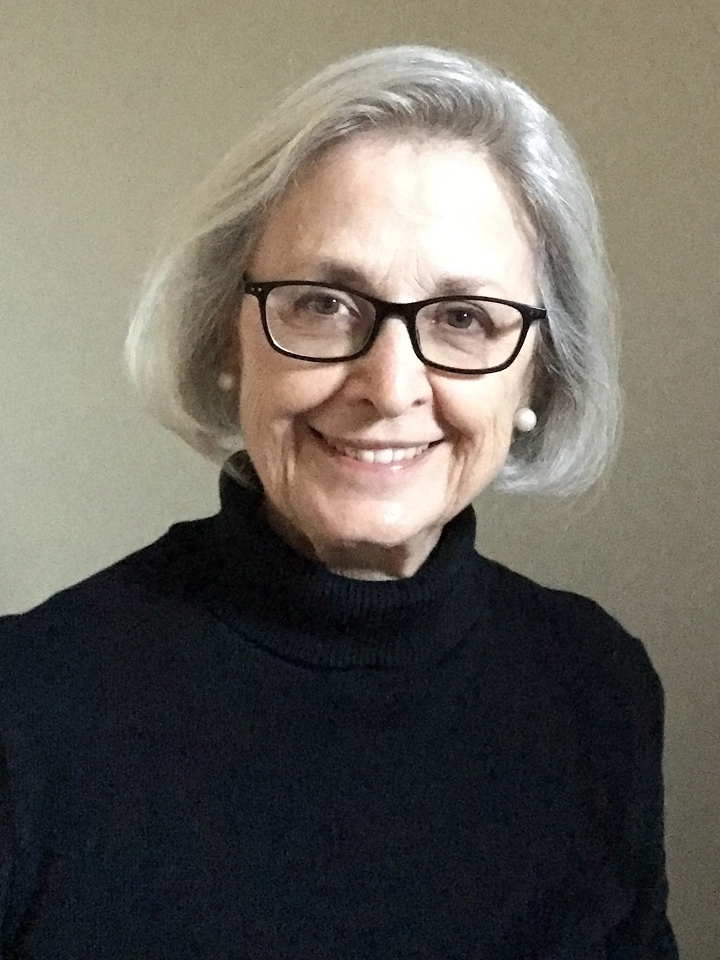 Carolene Brubaker
Spiritual Director & Clergy Group Facilitator
Carolene Brubaker is a retired United Methodist elder and special educator, a certified End of Life Coach, and a spiritual director who has completed Oasis' Spiritual Direction for Spiritual Guides program. Her special focus is with clergy, older people, grief and loss, transition and contemplative spirituality. Carolene is passionate about providing a safe place for diverse spiritual seekers to explore and process the Spirit's action in their lives.
Carolene brings experience with people of different cultures, races, faiths and gender identities. She has worked in denominational, ecumenical, and interfaith activities, and has traveled in Europe, Central America, the Middle East, Asia and Africa. She has also participated in healing ministry and various mediation trainings, and has cofacilitated and led Alternatives to Violence project workshops.
In addition to her work as a spiritual director, Carolene serves Clergy & Congregation Care as a women's clergy group facilitator and as a member of CCC's advisory group. Carolene was raised Mennonite, is currently is an associate member of Grandview Church in Lancaster, and is affiliated with Otterbein United Methodist Church.
Back to Team Page