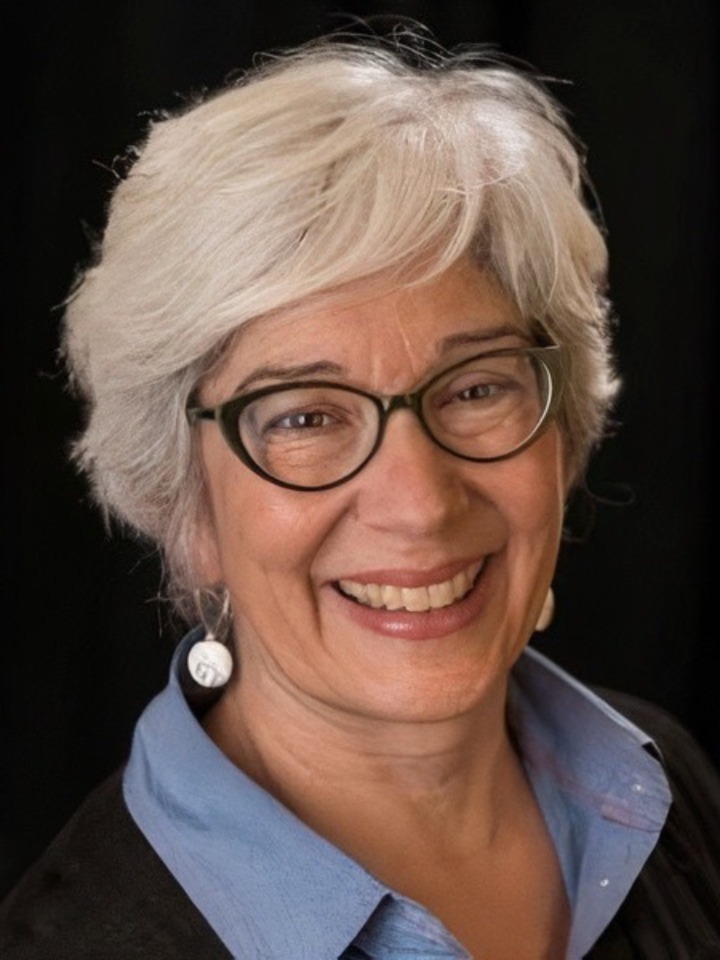 Beth Beam
Partnering Consultant
Beth is a strategic and transformational human resources leader and coach with strong business acumen and business partnering experience. She creates and delivers progressive career experiences and programs that demonstrate an unwavering commitment to igniting positive change and cultivating growth. Beth shares a unique blend of strategic prowess, a zest for transformation, and an unwavering dedication to cultivating a sense of belonging and community in the workplace.
Elevating Careers, Amplifying Impact
From Beth's early beginnings as a Clinical Social Worker with a master's degree from Stony Brook University, Beth's journey has been one of evolution. Her social work foundation has become the bedrock of her leadership and coaching prowess. Beth's discerning eye identifies patterns in processes, data, and relationships, inspiring curiosity and unleashing the power of creative problem-solving and achievement of sustainable results. She's both a leader and a facilitator of insights and growth.
Building Bridges, Creating Connections
With a genuine and authentic approach, Beth has mastered the art of building lasting connections that breed trust and confidence. Her sense of humor and ability to laugh out loud adds a unique and refreshing dimension to her leadership. As a Chief Human Resources Officer with over two decades of experience in human resources and organizational development, Beth has led organizations to maximize business results through the engagement of its employees, creating inclusive solutions to organizational challenges and opportunities, building leadership capability and capacity, and recognizing the intrinsic value of everyone's humanity.
Work with Diverse Industries
Beth's impact spans many industries, including the public sector of higher education, financial services, manufacturing, healthcare, technology, and professional services. She has worked with: Darigold, Wells Fargo, Group Health Cooperative (now Kaiser Permanente), Microsoft, Bechtel, University of Washington, Bothell.
Recent Successes
Beth's recent accomplishments showcase her ability to drive meaningful change. She centralized HR functions, expanded an HR team from three to eleven, fostering integration and mitigating organizational risks. She championed equity by revolutionizing student employment practices, setting the stage for fair hiring and consistent eligibility standards. Beth also spearheaded holistic well-being initiatives in response to a changing workplace landscape, reaffirming her commitment to the overall health and well-being of individuals.
Certifications
Myers-Briggs Type Indicator
Hogan Leadership Forecast
Korn Ferry/Lominger: 360-degree assessment
ViaEdge Learning Agility
Education
MSW, Master of Social Work – Stony Brook University
LICSW – Licensed Independent Clinical Social Worker – WA State
BS, Ornamental Horticulture – Delaware Valley University
Back to Team Page